SEXOLOGY - THE SERIES
Sex can be seen throughout history, in songs, poems, sculpture, the list goes on. However the presence of sex is commonplace, now more than ever. However it is uncommon to have a serious conversation concerning sex. Kinks, limits and preferences need to be openly spoken about and understood while sexuality should also be actively discussed. With the normalisation and destigmatisation of sex as a concept, the human body; the vehicle for sex, needs to be normalised and appreciated in all its unique shapes, colours and sizes.

Sexology is a collection of books and smaller booklets that discusses and shines a light on various aspects of human sexual expression. The aim of Sexology is to inform and educate in an attempt to destigmatise and normalise sex, sexuality and pleasure. Each book has a special treatment meaning no book is the same. Packaged in unique dustcovers featuring artwork found on the inside of each book and accompanied by a bookmark also showcasing artwork from the same source as the dustcover.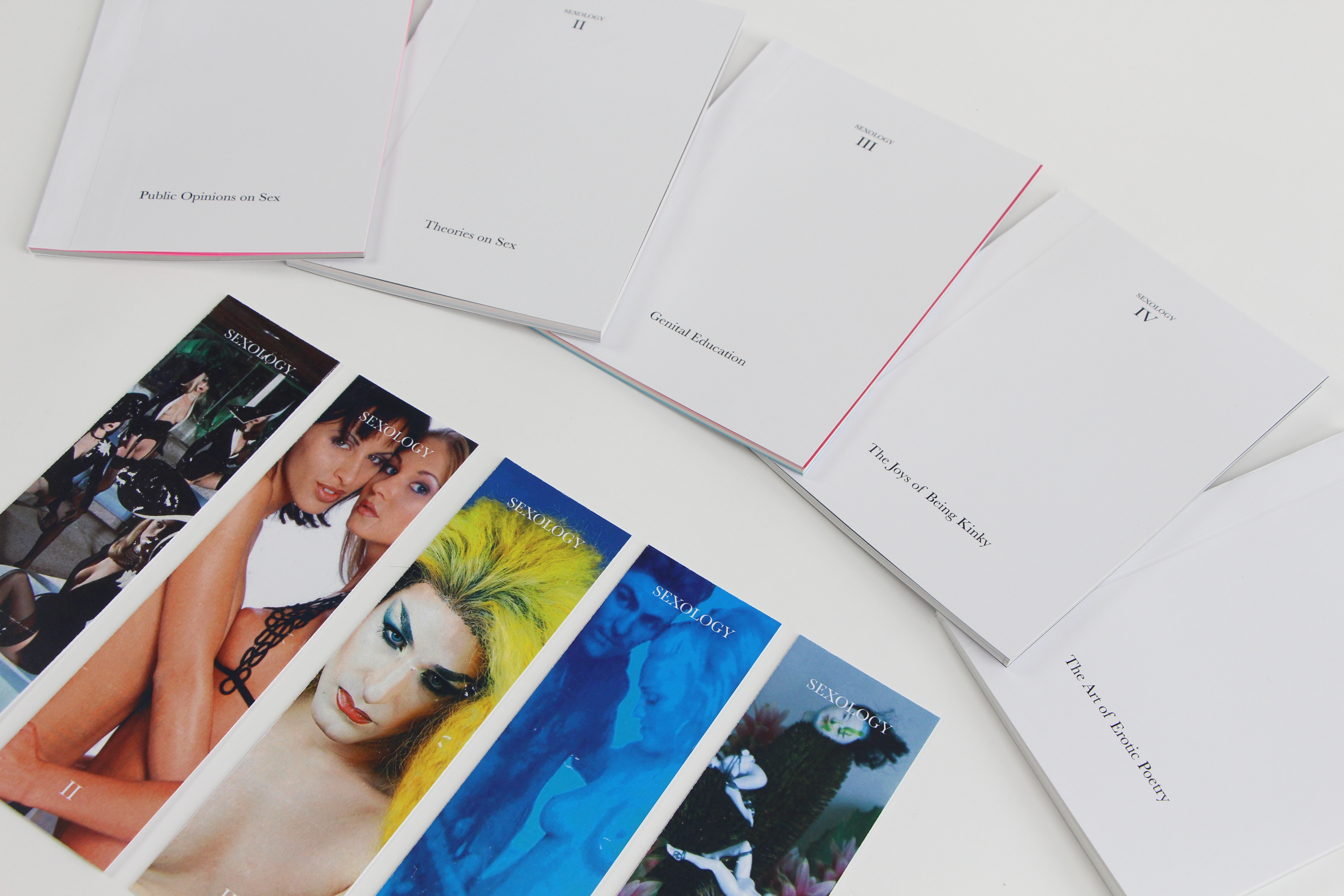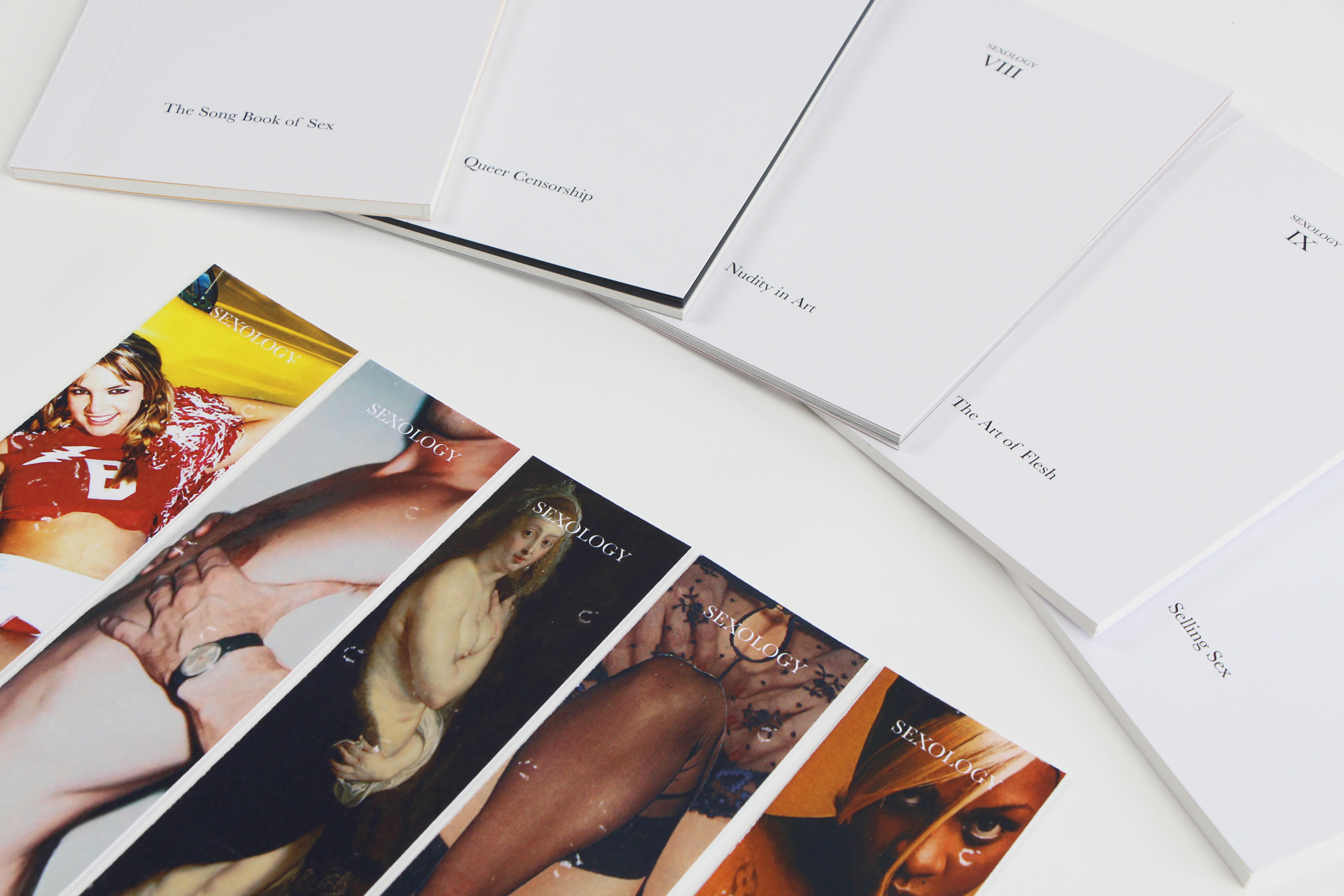 SEXOLOGY POSTERS





SELF LOVE POSTERS - Destigmatising the appearance of adult Sex Toys and self pleasure



SEXPLANATION POSTERS - Normalising sexual acts